The Graphics Fairy
The history of children's literature is something of a jumble. John Locke claimed that children should learn by playful and fun reading material. John Newberry was one of the first to produce works for specifically for children. And so it began…though sensibilities have certainly changed. Or perhaps…changed back?
There are myriad familiar (and less familiar) stories that have been passed down through the ages from storytellers to children, who then grow up to be storytellers themselves. There are familiar versions (edited from perhaps somewhat disturbing earlier versions) of fables and fairytales that we know from Disney films and from other gently (or severely) altered publications from the 1930s through the 1950s. Traditional versions of stories, like "The Little Mermaid", are very different than their Disney reinventions. Disney does not have the ill-fated mermaid as losing the love of the prince and falling overboard to die and become at one with the sea foam. Along with other forms of censor, Grimms' Fairytales and Hans Christian Anderson stories were re-envisioned to provide 'happily ever after' endings and offer clear divisions between good and evil. Stories, in which the protagonist may have behaved badly, perhaps chopping off a head or two, would still present the ambiguously good hero as righteous. And then, fearful of the delicate sensibilities of the young, grown-ups began to change these beloved old tales to fit into nice packaging and send the reader to a happy place. Even John Newberry, namesake of the Newberry Award, seemed to be called into question since he wrote, in the letter from "Jack the Giant-killer" that "Little Master Tommy" would be "whipt" if found to be lacking in appropriate skills and demeanor. Goodness! We could not let our children know that there was any such thing! The little mermaid got the guy and no child would ever have to hear about chopped off noses or cloven boys who were raised by witches. It was believed, for those interim years, that scary stories had to be abolished. From the people who brought the fig leaf to Michaelangelo's nudes, we got clean and happy, all day, every day.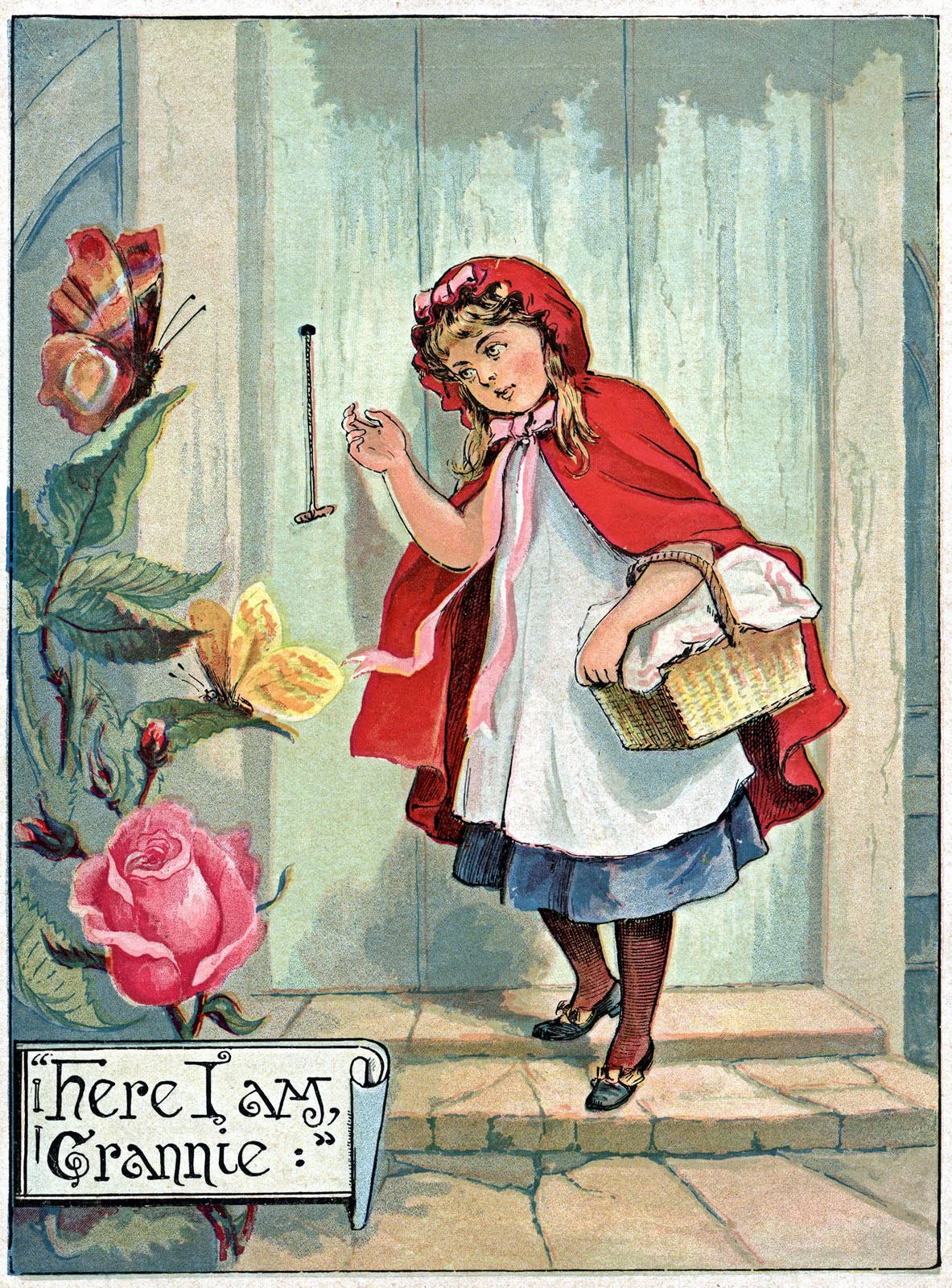 But then, psychology gave us a surprise. Children LIKE scary and WANT to hear stories of danger and yuck. Children who learn to navigate the treacherous fantasy and can better cope with the real. And why stick to the straight and narrow? These stories were handed down and altered over the centuries. Why not take it further? We now have stories like The Three Little Wolves and the Big Bad Pig by Eugene Trivizas and Wicked by Gregory Maguire, both revisiting the ideas we have always held about good and evil and who is right or wrong. We now understand that it is a fine thing for kids to read Italo Calvino's Italian Folktales or tales of the Grimms closer to the originals, which can often be fairly disturbing.
Middle Grade books still straddle ideas about adolescence and issues that are considered to be challenging to childhood innocence. But, perhaps, we know how smart and capable young people are. We know that every story isn't tied up with a bow. We have learned that being on the edge of your seat is sometimes an important place to be when reading a book. There are such fine authors here at PMGM and I, personally, have been on the edge of my seat more than once as I perused the pages of their novels. And it was, indeed, a fine place to be.